Once seen as strictly feminine pursuits, spa treatments and pampering rituals are now popular among modern men, too. And for good reason—nothing erases life's stresses quite like a rejuvenating spa experience. Here's an insider's guide to the indulgent treatments every man should try.
Target the Effects of Life's Stresses
From demanding jobs to intense fitness pursuits, men deal with plenty of physical and mental stress. Spa therapies can help counteract the tensions life throws your way.
Relaxing facials cleanse, exfoliate, and hydrate to rejuvenate skin and unwind.

Subtle injections like Botox and dermal fillers soften fine lines while replacing lost facial volume.

Refreshing haircuts and hair coloring boost confidence 

IV vitamin drips replenish depleted nutrients and minerals.

Colair's Alma TED hair restoration system thickens thinning hair

Laser hair removal make it a snap to get rid of unwanted hair.
Just one spa treatment can instill a month's worth of lowered blood pressure and cortisol levels!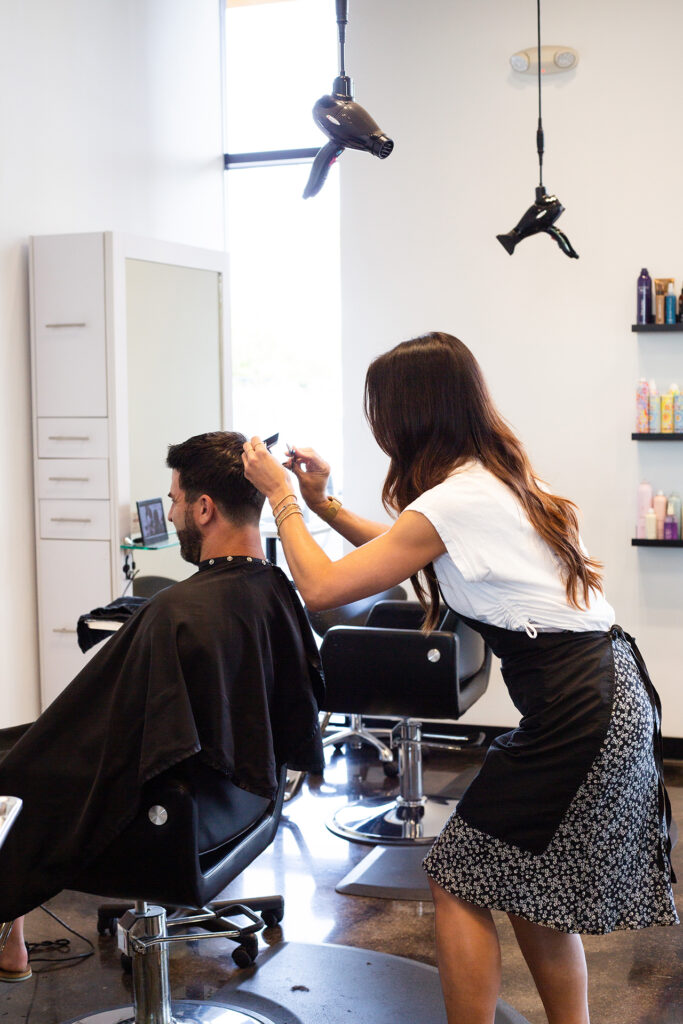 Groom to Perfection
An immaculate, tailored appearance boosts confidence and makes positive professional and social impressions. Spa visits keep you looking like a refined gentleman.
An updated haircut and color from our master stylists boosts your style and self-assurance. We'll listen to your goals and complement your face shape, hair texture, and lifestyle with a flattering, easy-to-maintain cut and color.
Replenish Nutrients with IV Therapy
IV nutrient therapy delivers hydration, vitamins, minerals, and amino acids directly into the bloodstream for maximum absorption. This allows it to rejuvenate the mind and body in various ways:
Increases energy levels and fights fatigue

Enhances mood and mental clarity

Boosts immunity against illness

Reduces inflammation and joint pain

Speeds workout recovery time

Rehydrates and recovers after a night out

Improves sleep quality

Decreases stress and anxiety

Aids muscle growth and performance

Detoxifies organs like the liver
Treatments only take 10-60 minutes, depending on the type of Nutrient Therapy selected. The effects are felt quickly and last for days afterwards. IV therapy can help counteract depletion from daily stresses.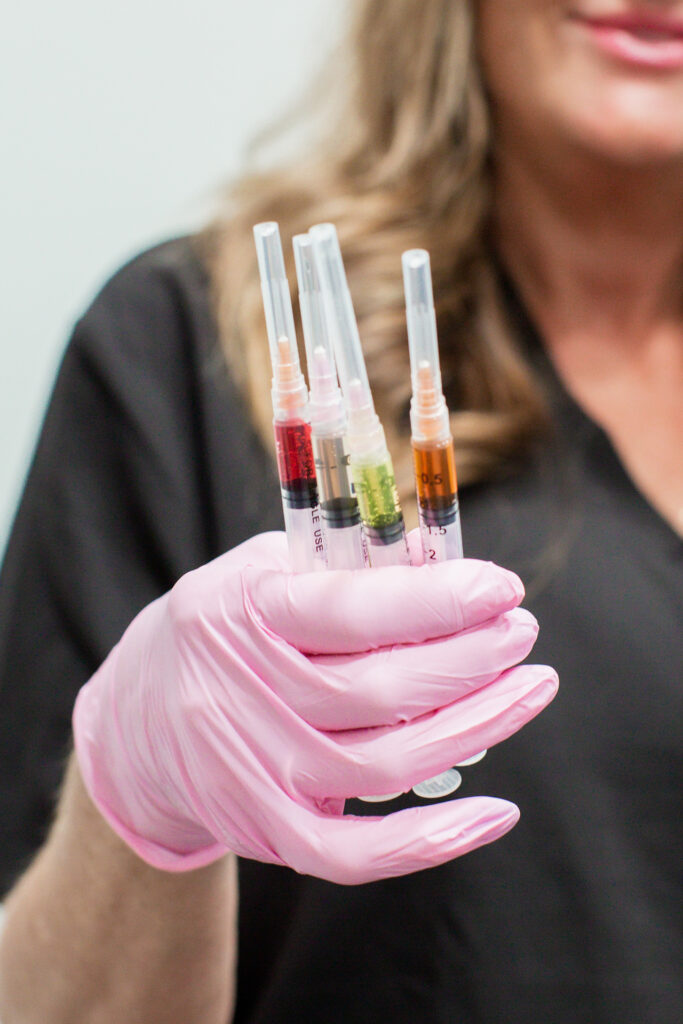 Turn Back the Clock with Men's Anti-Aging Services
Colair's team includes skilled aesthetic nurses who expertly administer subtle, natural-looking aesthetic injectables to gently soften signs of aging for men.
Botox can minimize the appearance of fine lines and wrinkles around the eyes, forehead, and mouth.

Dermal fillers like Juvederm or Restylane replace lost facial volume in the cheeks and jawline

Microneedling triggers collagen growth to smooth out lines and improve facial texture

Laser skin resurfacing treatments reduce wrinkles, sun spots, acne scars, and other blemishes.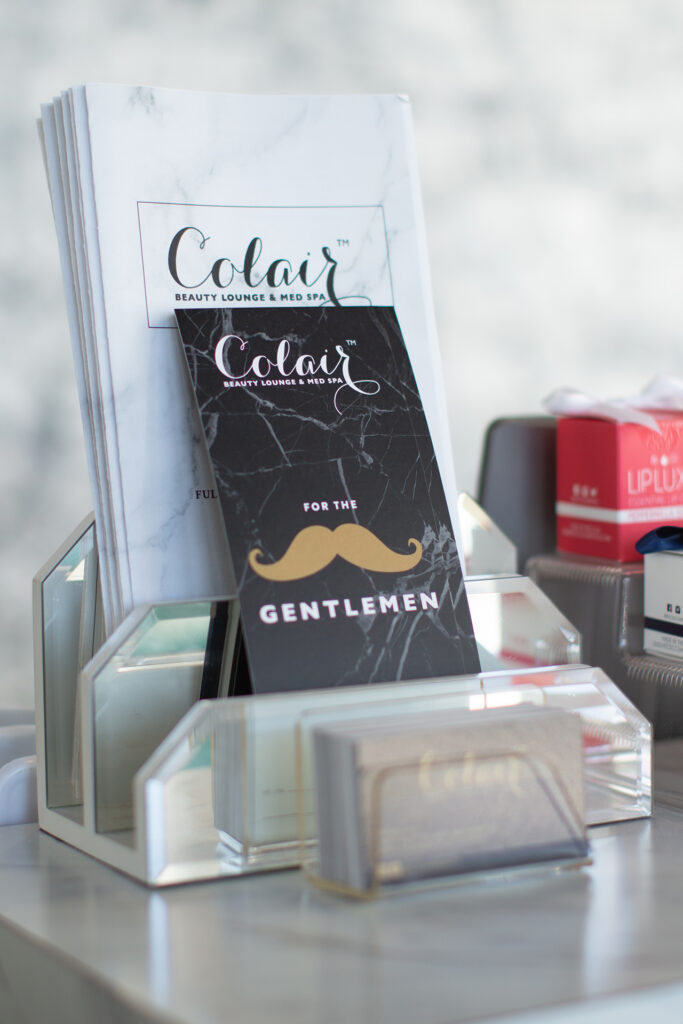 Treat Yourself to a Spa Day Retreat at Colair
At Colair Beauty Lounge & Med Spa in Gilbert, AZ, we specialize in helping both women and men look and feel their best through our wide array of salon, spa, and med spa services.
We offer flexible payment plans and packages to fit any budget. Gift cards make our treatments a memorable gift for the special men in your life.
Call (480) 912-5325 today to schedule an indulgent spa day and discover why more modern men are embracing wellness and self-care. You deserve to look great and feel rejuvenated!