New to Botox? Here's What To Expect
Thinking about trying Botox but aren't sure where to start? This beginner's guide breaks down everything you need to know before your first Botox injection.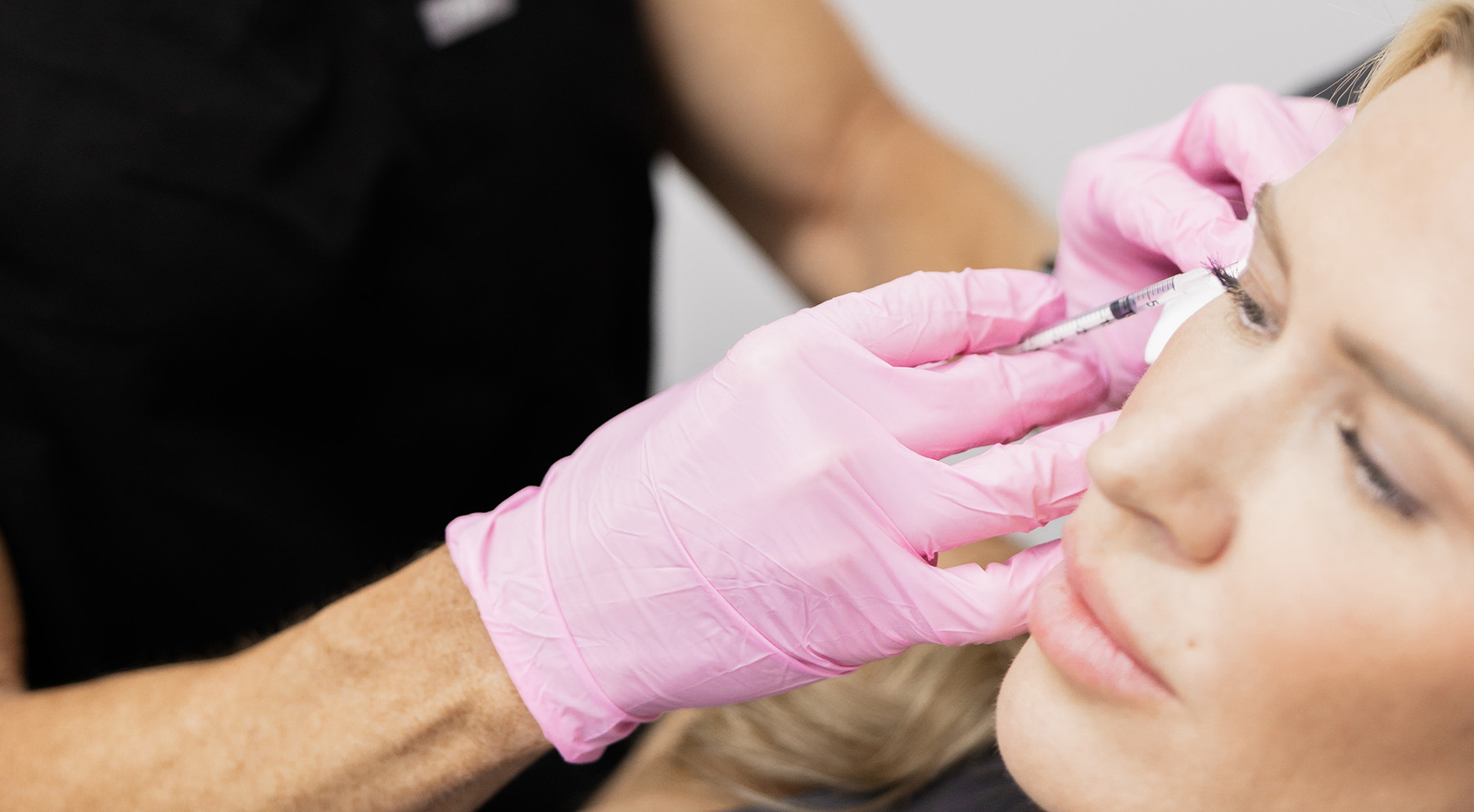 What Exactly is Botox?
Botox is one of the brand names for a substance called "botulinum toxin type A." Tiny amounts are injected to temporarily relax the muscles that cause wrinkles. The effects typically last 3-4 months, but everyone's individual results will vary.
Some key facts about Botox:
Used cosmetically since the 1990s

FDA-approved for wrinkle treatment

Most popular non-surgical cosmetic procedure

Works by blocking nerve signals to muscles
How Do Botox Injections Work?
Botox is injected directly into the muscles with a very fine needle. It blocks the nerve signals that trigger muscle contractions.
Without those contractions, the wrinkles and fine lines smooth out. Treated areas will have a more relaxed, soft appearance.
Common injection sites are:
Frown lines and crow's feet

Forehead creases

Smile and lip lines

Neck bands
Skilled injectors strategically place injections to smooth lines but continue to allow natural facial expressions.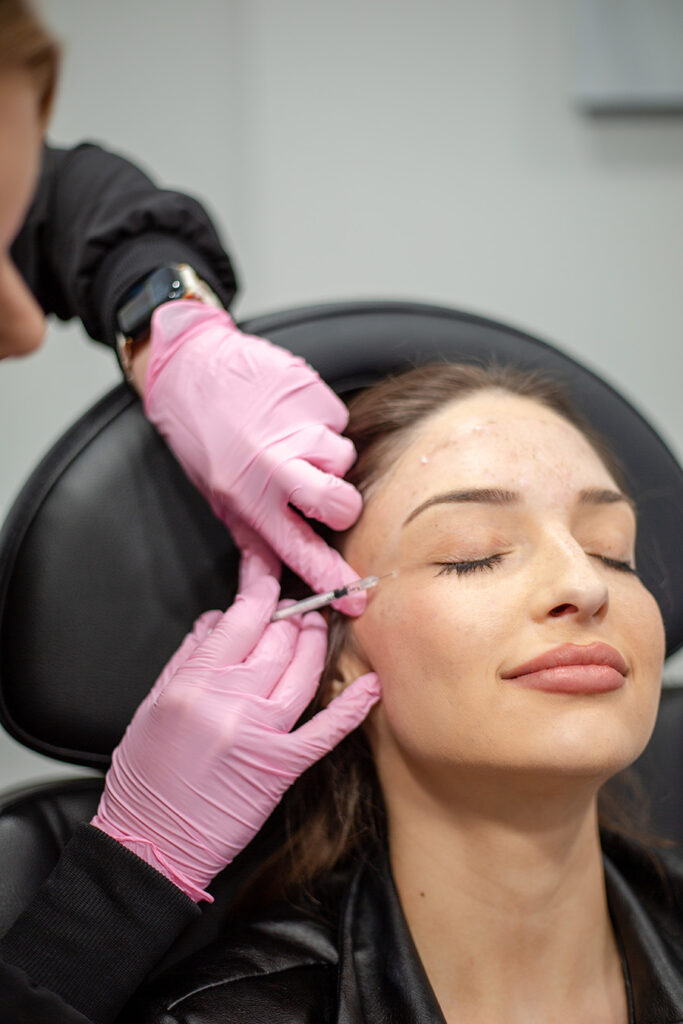 What Results Can I Expect from Botox?
The effects of Botox are quite subtle and natural-looking when performed by an experienced injector. You won't leave your appointment looking dramatically different. The results build slowly over the course of 1-2 weeks after the injections. You may notice:
A smoother forehead, shallower frown lines, and fewer crow's feet

A more lifted, arched brow appearance

Less gummy smiles from relaxed lip muscles

The results are meant to be rejuvenating but not drastic. Botox softens wrinkles and lines gracefully for a more refreshed, relaxed version of yourself – not an artificial frozen look. You'll look well-rested and radiant, not unusual or distorted.
Who is a Good Candidate for Botox?
Botox is suitable for a wide range of individuals who want to enhance their appearance without surgery. It has preventative abilities for those wanting to get ahead of early wrinkles, as well as corrective powers for softening more established, deeper lines.
The ideal Botox candidate is someone who:
Wants to soften moderate wrinkles proactively or prevent future ones

Is in generally good health

Has noticeable frown lines, forehead or smile lines

Wants a quick, non-surgical fix with no downtime
Younger patients in their 20s or 30s can benefit from using conservative amounts of Botox as a preventative anti-aging treatment before wrinkles become ingrained. Those with hereditary tendencies for furrowing their brows or squinting are good preventative candidates. Botox used early on can "train" muscles away from etched-in wrinkle patterns. 
More mature patients in their 50s, 60s, and beyond who desire a refreshed, youthful appearance are also great candidates once deep wrinkles have formed.
What Should I Expect During My Botox Appointment?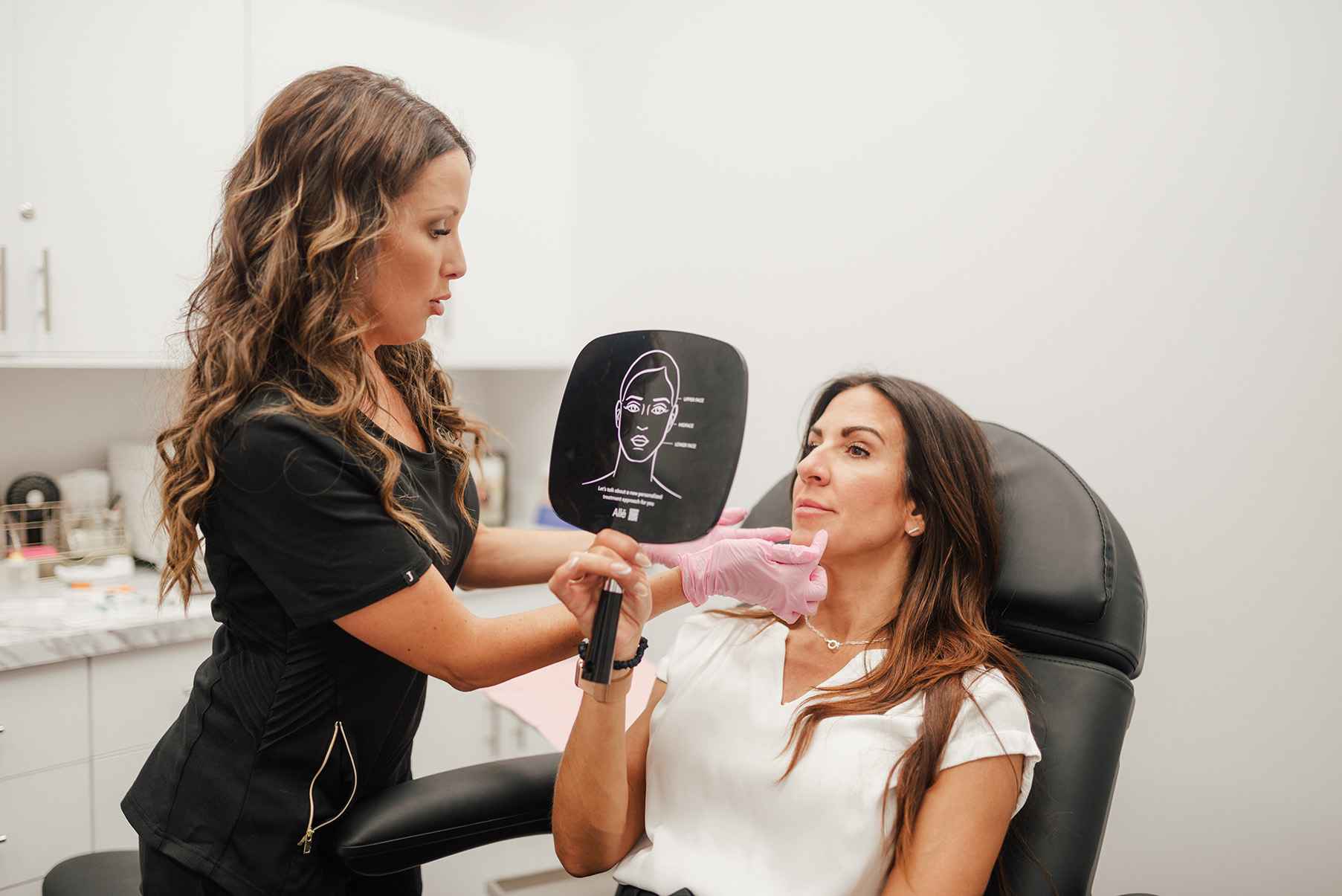 Your first Botox appointment will start with a consultation. The process typically includes:
Reviewing your medical history

Discussing your goals and desired outcome

Mapping out precise injection sites

Administering localized numbing if desired

Performing the injections – this typically takes just minutes

Providing aftercare instructions
Get Exceptional Botox Results at Colair Beauty Lounge
You can't trust just anyone with the face you show the world! Colair Beauty Lounge & Med Spa's certified injectors have extensive expertise and an artistic eye for aesthetics. They use premium Botox to provide custom treatments tailored to give you natural-looking results.
We minimize complications through our specialized injection techniques and highly trained medical professionals. Contact us today to schedule a free Botox consultation (480) 923-6138!